So Dimizar resurrects his wife from the dead and then invites her back to his BFTIMB's (best friend trapped in my Body) Pad hang out catch up. 
It was all pretty cool til she checked his face book page.
Almaria:"Dimmy; I know I was dead and in the ground for while... but who is this woman?"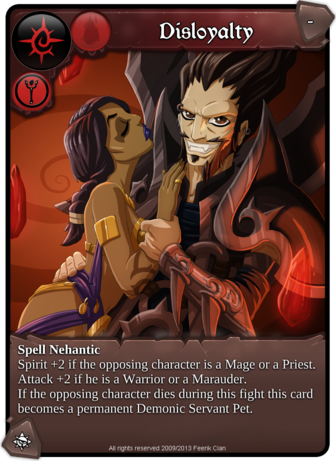 Dimizar:"oh just some girl I met at party; I think she was an exchange student,"
A:"and the Red head in the bath?"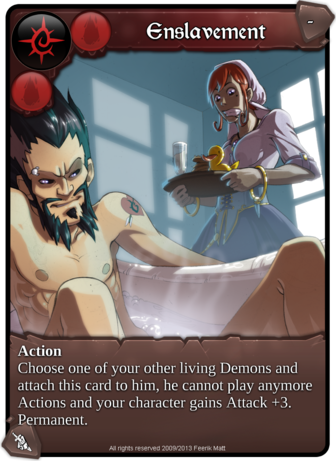 D:"I was a little drunk that night, but I was totally thinking of you."
A:"And were you drunk when you did this!"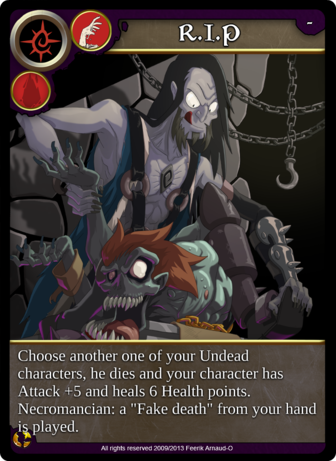 D: "I kind of lost a bet to Amidarazar,"
A: "Looks like that wasn't all you lost to him!"


Zejabel: "That was all me roomie - We were trying to Brake the Fourth chain if you know what I mean,"
D: "Not Cool Z-Bell, Not cool."